Necedah Police Department News

The Necedah Police Department is located at 603 North Street. The police staff works closely with the Juneau County Sheriff's Department, Wisconsin State Patrol and neighboring municipal departments. The Necedah Police Department is involved in school and community programs. Over past several years the department participated in parades, click it or ticket programs, career day at the school, school staff trainings, and special events. Our primary responsibility is to protect our community.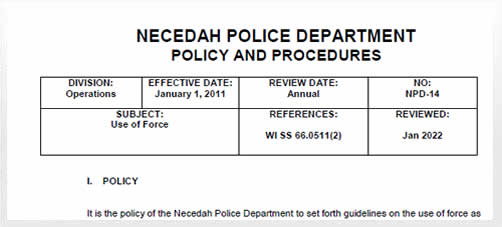 READ MORE: Necedah Police Department Policy And Procedures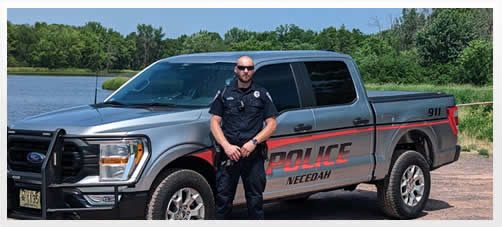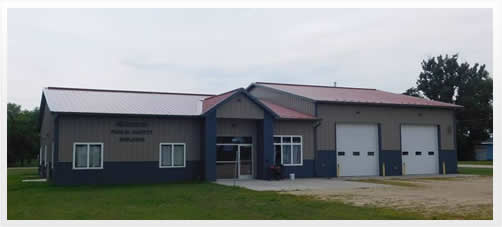 Contact Necedah Police Dept.
Please contact us if you should need any help or have any comments.
Police Chief/Administrator: TONY HIESS
Officer: MARIAH VOGEL
EMERGENCY CALL 911
P.O. Box 38
Necedah, WI 54646
EMAIL: tony.hiess@necedah.us